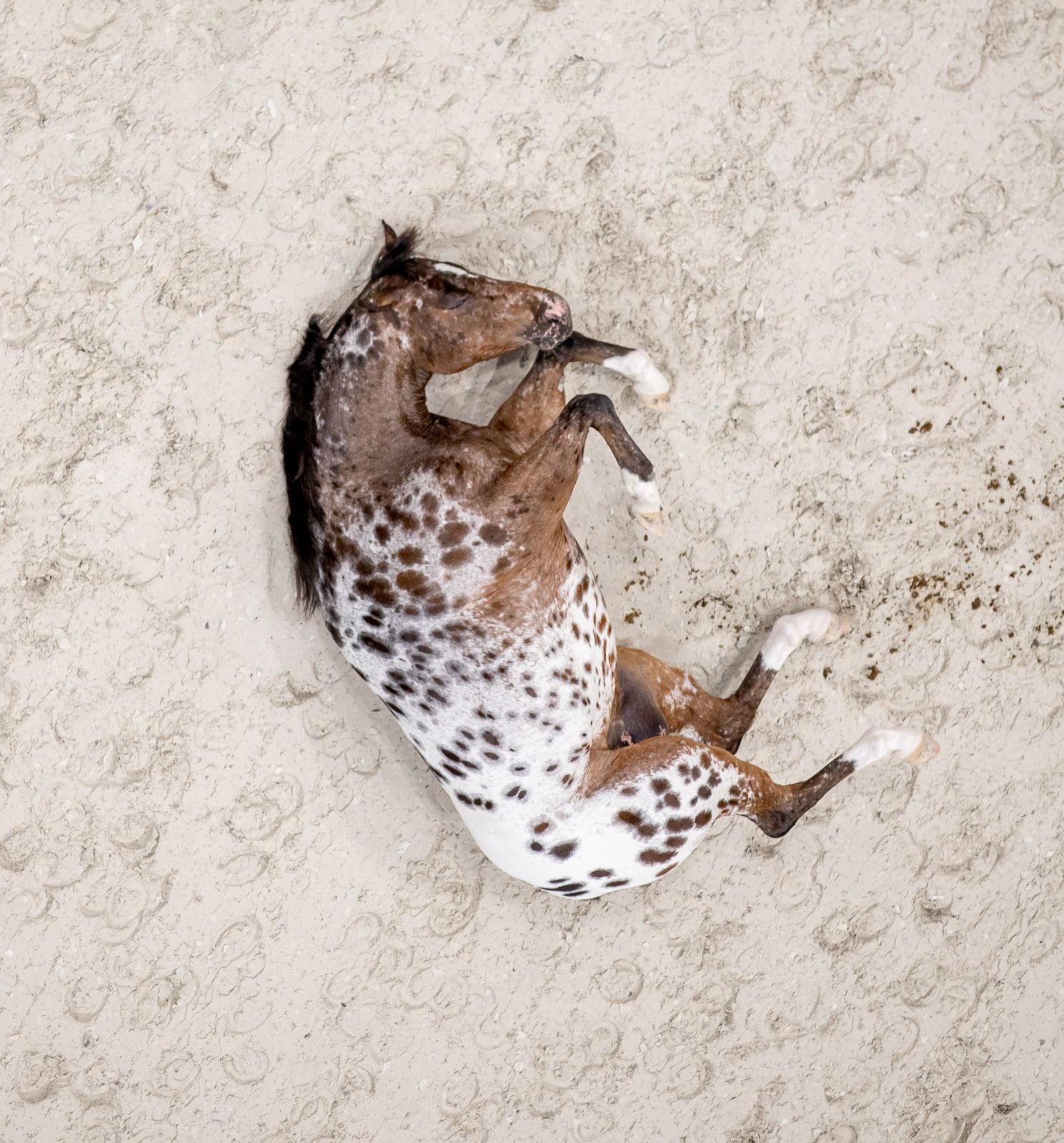 Our customers are placed in the heart of the Ekestrian universe
At Ekestrian's, we love our customers, our primary motivation is to offer them the most efficient service possible and to preserve their energy. We take care of everything: Ekestrian offers you a turnkey service, which goes from pre-sales advice by our experts, to a neat after-sales service including the organization of transportation, insurance, administrative follow-up, deep care of the successful completion of your purchase. Your stables are not in Europe? Let yourself be seduced by the Ekestrian conciergerie: entrust us with your new purchase, foal, mare, 3-year-old horse, and we place it in one of our 5 * partner stables, until the desired age. Breaking and valorization on the young horses circuit of the wished country.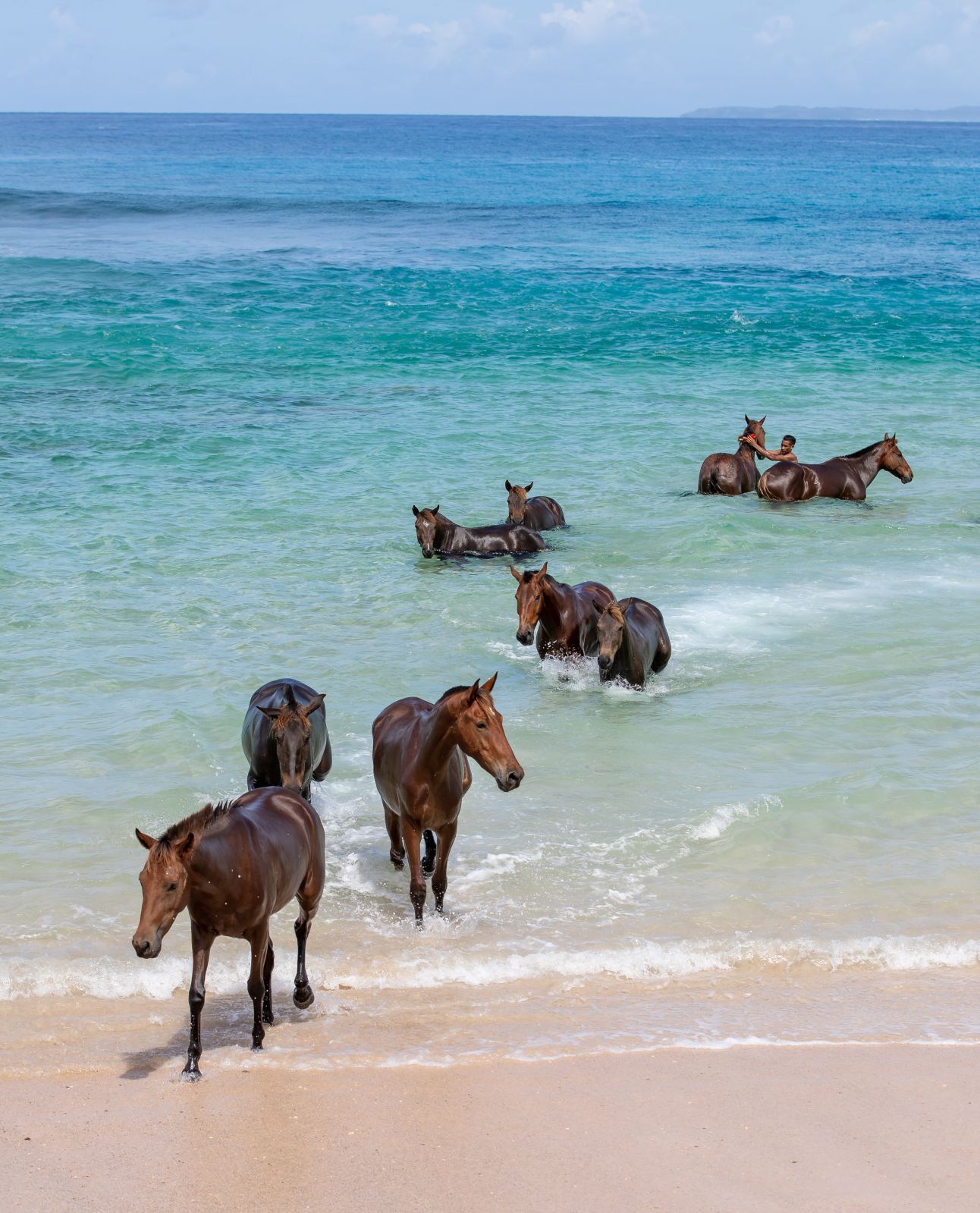 A shopping experience with complete peace of mind
Ekestrian is an auction house, so the entire auction service is based on the skills of a licensed auctioneer. Whether you are a seller or buyer, the auctioneer will be your guarantee of security both from a legal point of view and with regard to the payment of the price or the delivery of the horse. Also, each batch is presented with a vet check of less than three weeks and a counter-expertise by Equitas. The bank profile requested in account validation is managed by the specialized service and 100% secure Mangopay, it protects you by ensuring that bids are only made by potential buyers, and eliminates any risk of malice. After the purchase, your bank transfer passes through the escrow account of the Ekestrian auction house, owned by mangopay, which is managed according to the security standards in force, particularly with regard to fraud.
Learn more